Never miss a post or review!
Subscribe to our newsletter to stay up-to-date.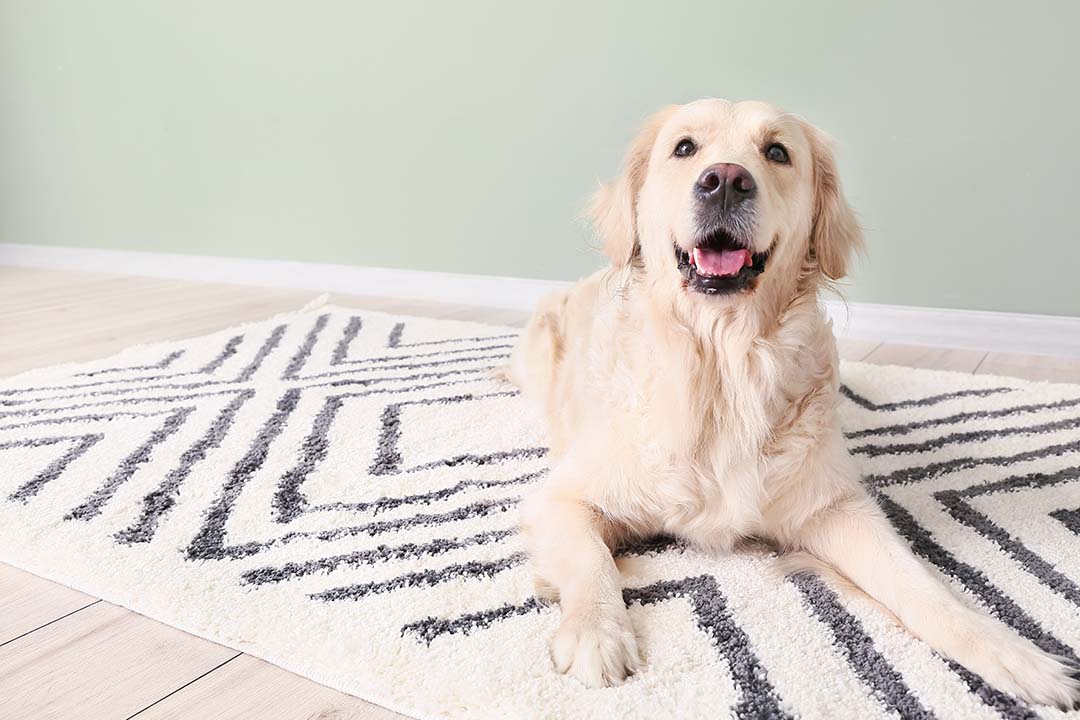 Important: This site uses affiliate links. This means if you purchase something through our site, we may receive a commission at no additional charge to you. Any sponsored posts will be clearly labeled as such. All opinions are honest. Many areas have dog friendly...
@BloomAZPetLife
Follow us for adorable furry faces, product reviews, and Arizona specific posts.